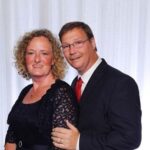 Dr. Bob Whitter and Ronda have been married since March 3, 1990. He has been in the ministry since 1988. He holds B.A. from Clear Creek Baptist Bible College, M.Div. from Liberty University, and holds a Ph.D. from South West Theological Seminary. Dr. Whitter has a special interest in historical theology, he enjoys reading, writing, preaching, teaching, and most of all spending time with his wife, children and grandchildren!
Contact Pastor Bob: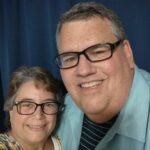 Worship Pastor Bill Allen is a native of the St. Louis, MO area and has spent time in Missouri, Illinois, Tennessee and for the last several years in Western Kentucky. He is married to Beth who he met while they both attended and graduated from Hannibal – LaGrange College in Hannibal, MO. Their daughter Natalie is soon to be graduated from Eastern Kentucky University. Over the years, Bill has ministered as a music/worship leader, concert artist and songwriter. No matter the vocation, Bill believes building meaningful relationships are the most important part of anything we do. "Beth and I are so thrilled to be at Bellview, building new relationships and looking forward to continue in what God is doing here." "I like to laugh. It is good for the soul and as Christians we need to have fun! Beth and I are excited about just sitting down with our new friends and enjoying a meal together or ice cream after church." Pastor Bill enjoys golf and St. Louis sports (especially the St. Louis Cardinals). Beth loves to read; especially Christian Fiction and to be around her onery cat named "Sissy". They both love the beach and like to get to an ocean whenever they can. Bill and Beth would love for you to come visit us here at Bellview.
Contact Bill Allen:
Travis Ellis
Family Pastor
Bro. Travis comes to Bellview from West Tennessee. He and his wife, Lacey, have been married since 2009. They have 3 children Ettalee, Emberson, and Easton. Bro Travis has been in the ministry for 7 years. He enjoys connecting with families and helping them grow spiritually. When Bro. Travis is not at the office, he enjoys spending time with his family. He and his boys enjoy Motocross, and his hidden talent is working on and building race bikes.

Contact Travis Ellis: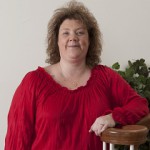 Sandy Leidecker
Administrative Assistant
Sandy Leidecker grew up in Marshall County. She moved to Paducah in 2002, when she married Barry Leidecker. Sandy and Barry have two daughters, Brittany and Kinsey and they joined Bellview Baptist Church in 2003. Sandy began her ministry with Bellview Baptist Church as Administrative Assistant January 1, 2012. She looks forward to serving the Lord with the Bellview Baptist Church family.
Contact Sandy Leidecker: sandy@bellviewbaptistpaducah.com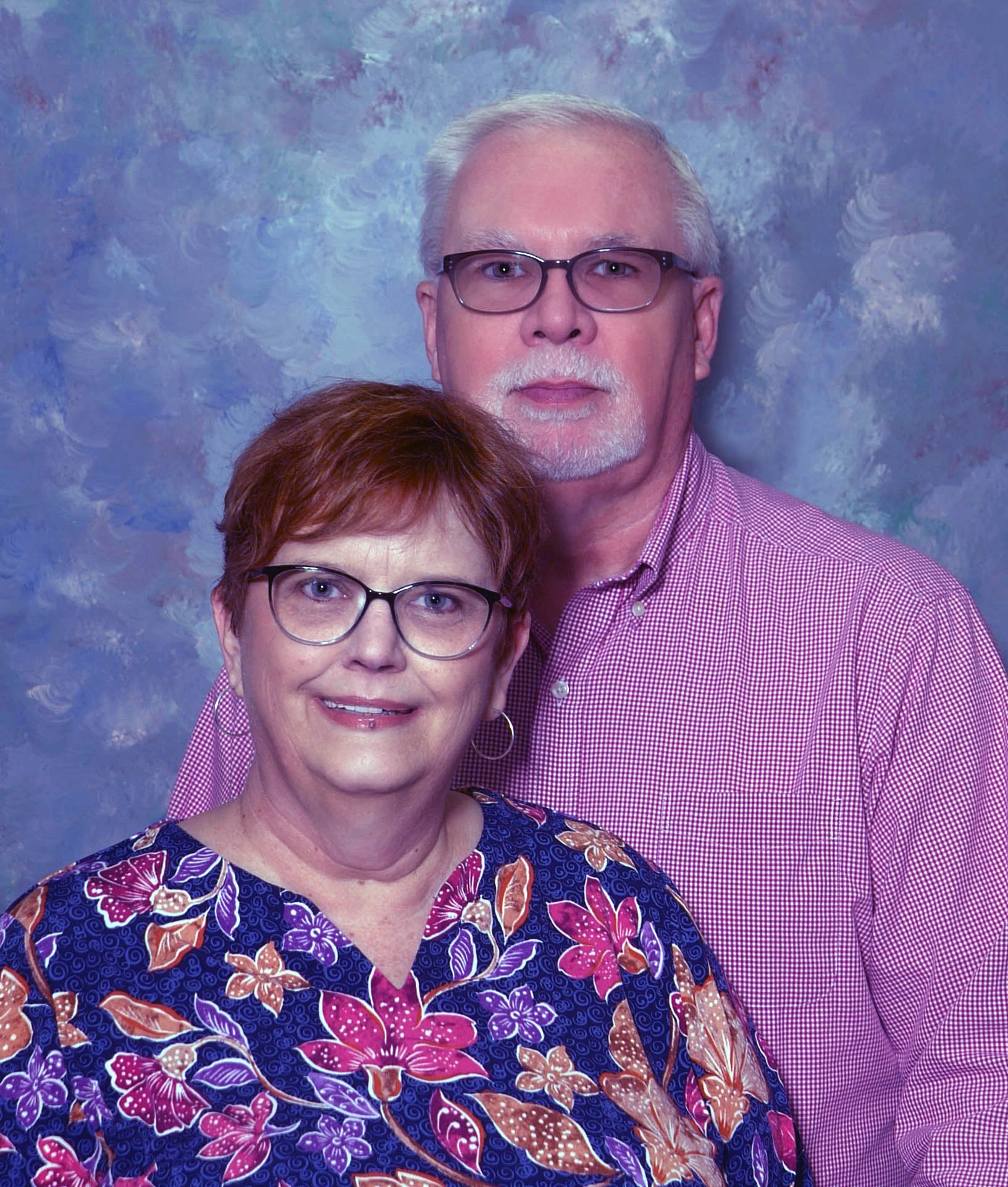 Mark is the custodian of Bellview Baptist Church. He and his wife Patty have been married for 39 years and have one son named Logan. They have been members since 1994. Mark enjoys sports and spending time with his family. His biggest passion is caring for the church facilities and working with young people.
Contact Mark Henry: