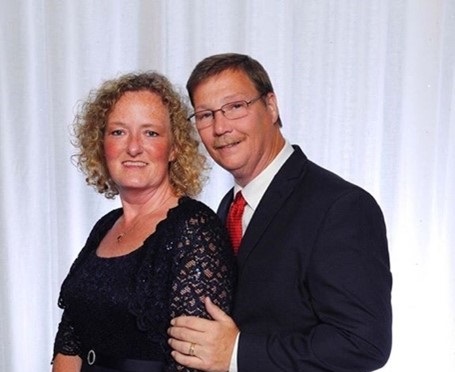 Dr. Bob Whitter and Ronda have been married since March 3, 1990. He has been in the ministry since 1988. He holds B.A. from Clear Creek Baptist Bible College, M.Div. from Liberty University, and holds a Ph.D. from South West Theological Seminary. Dr. Whitter has a special interest in historical theology, he enjoys reading, writing, preaching, teaching, and most of all spending time with his wife, children and grandchildren!
Contact Pastor Bob: pastorbob@bellviewbaptistpaducah.com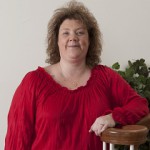 Sandy Leidecker
Administrative Assistant
Sandy Leidecker grew up in Marshall County. She moved to Paducah in 2002, when she married Barry Leidecker. Sandy and Barry have two daughters, Brittany and Kinsey and they joined Bellview Baptist Church in 2003. Sandy began her ministry with Bellview Baptist Church as Administrative Assistant January 1, 2012. She looks forward to serving the Lord with the Bellview Baptist Church family.
Contact Sandy Leidecker: sandy@bellviewbaptistpaducah.com